About JR Controls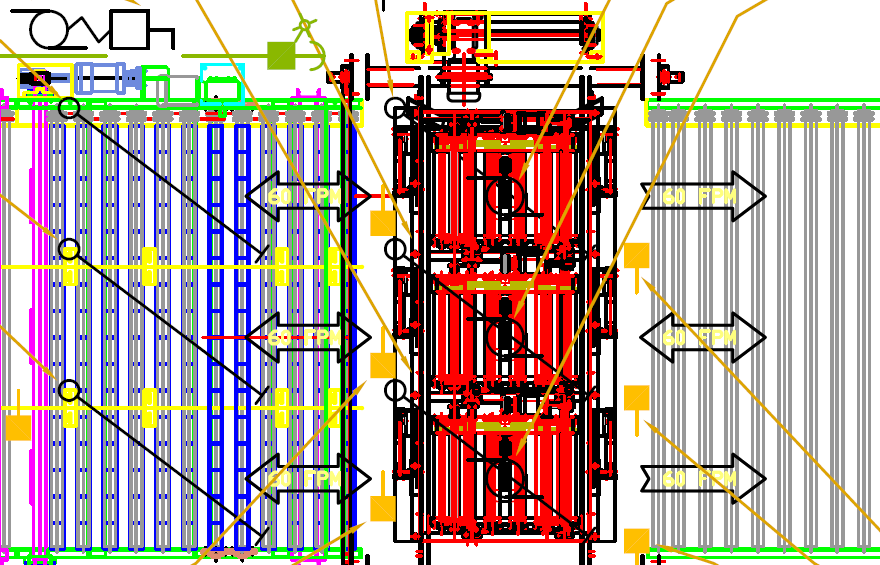 Since 1984, J R Controls has specialized in material handling control systems integration. We differentiate ourselves by providing turn key design services and implementation in the field. With over 150 years of combined controls experience, our engineering team strives to always be at the forefront of controls technology through continuous growth and training. Our extensive experience permits us to engineer control systems with confidence.

Our focus is on all aspects of carton and pallet based material handling systems. These systems range from very small single conveyor projects up to very large distributed material handling systems. We have successfully completed systems in many different industries including manufacturing, distribution, JIT assembly, automotive, food and beverage, and production environments.

J R Controls is located in Earth City, Missouri which is in the metropolitan St. Louis area.